Action Fraud is highlighting the latest scams based on reports from the public assessed and analysed by the National Fraud Intelligence Bureau (NFIB).
Fake tickets appearing for sale on social media websites
Fake tickets are still being sold by fraudsters on Twitter, Instagram and Facebook. Victims have reported purchasing non-existent tickets for events (concert, sports etc) or counterfeits.
Action Fraud are also aware that fraudsters are actively looking for people who take pictures of their tickets before they actually attend an event and post them on social media. Fraudsters then use these pictures to make counterfeit copies. Fraudsters copy the bar code from the tickets and make dozens of counterfeit copies which are then sold to other victims. If you buy one of these tickets you will be refused entry into a venue.
BBC Watchdog recently tracked down a Liverpool fan who bought two Europa League final tickets through Instagram. The tickets the BBC uncovered below had a fake hologram and same serial numbers.
Online ticket fraud rose by 55% in 2015, costing the UK public £5.2 million.
HMRC and iTunes voucher scam sweeps across the UK
Victims are being contacted by a variety of methods including phone calls, text messages and emails from suspects claiming to be from HM Revenue & Customs (HMRC).
This new method involves fraudsters contacting victims and tricking them into paying bogus debts and taxes using iTunes gift cards. Action Fraud were the first in the UK to report of this now widespread scam. Herefordshire police have recently said nearly £22,000 worth of iTunes vouchers were bought over three separate transactions by a 70 year old woman.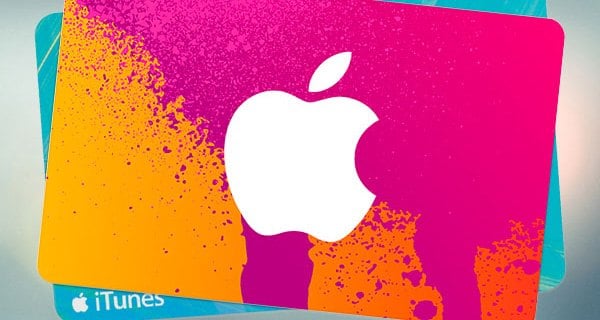 Fraudsters have now moved on to iTunes gift cards because they can be easily redeemed and sold on by the victim passing on details of the serial code on the back of the card.
Rental fraud continues to claim victims
People looking for rental accommodation online are continuing to be targeted by fraudsters. Victims have reported paying deposits to secure a property that either does not exist or is already occupied.
A new method has also been uncovered. After victims have found accommodation through a well known website, the scammers then request payment through a different domain, for example Home Away or Trip Adviser. Spoofed or false emails are sent to the victim requesting payment. Do not send money to anyone advertising rental properties online until you are certain the advertiser is genuine.
Businesses fall victim to extortion DDoS attacks
In the last few weeks UK businesses across a number of sectors have experienced extortion Distributed Denial of Service (DDoS) attacks from a group called DD4BC.
The email received demands that the victim company pay an extortion fee in order to prevent a further bigger attack.
https://www.teamdiscovery.co.uk/wp-content/uploads/2016/04/32E75FA900000578-3526374-image-a-3_1459949012709.jpg
422
634
https://www.teamdiscovery.co.uk/wp-content/uploads/2019/03/tdl-logo-v2k19.png
2016-07-01 13:34:43
2016-09-19 15:53:18
Latest scams to hit the UK over the past month